[team_member name="Jenna Jarrett" position="Legal Assistant" url="/" email="[email protected]" phone="828-575-9700″ picture="https://brianelstonlaw.com/wp-content/uploads/2014/04/Jenna-Jarrett.jpg" googleplus="/" linkedin="" facebook="/" twitter="/" youtube="/" pinterest="/" lastfm="/" instagram="/" dribble="/" vimeo="/"]
"Stepping up to the Challenge"
Jenna's background includes such ventures as creating and running businesses, developing sales, marketing, and administration.  Jenna's drive has always been to step up to the challenge.  Her goal in selecting each challenge is simple and pure:  Improve herself and those around her.
Jenna was "all-in" she was contacted to help the firm and its clients.  She enjoys the challenges of working at a client-focused law practice.  At the end of the day, it is rewarding to help a client receive their pay check, receive medical attention, or simply talk aloud their issues.
She gives her all to the clients, all along demonstrating her phenomenal personality and drive.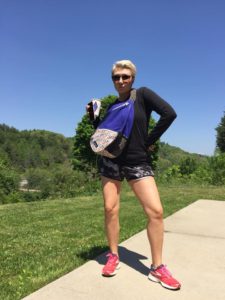 [/team_member]