At Brian Elston Law our success and results come from our willingness to serve individuals and families all across North Carolina with our high-quality personal injury and workers' compensation advocacy. We know how difficult it is to suffer a personal injury and / or workplace injury and how hard this must be for you and your family. Our team of attorney's are here to help you make the process as easy and stress free as possible. To learn more about what our firm can do for you, just give us a call or a text.
Personal Injury and Workers Compensation Settlements
Brian Elston Law is a personal injury law office in Asheville, NC, dedicated to fighting for people who need it most. Our practice areas include personal injury, workers compensation, wrongful death, employment law, civil litigation and more.
$87K Confidential Settlement For Baby Burned By Hot Coffee
Brian Elston Law won a $87,500 settlement for the family of a baby burned by a restaurant's coffee. The defense blamed inattentive parents. Brian Elston Law was able to prove the restaurant had no protocol for serving hot beverages, nor for emergency medical situations involving customers. Brian Elston Law hopes this result makes other restaurants more careful serving hot liquid around babies and young children.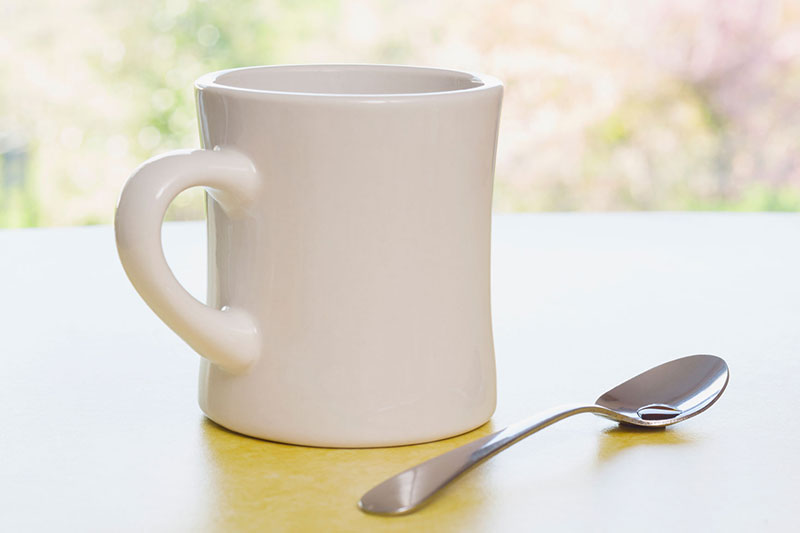 Audrey W.
"I tried a few other lawyers and they didn't have the experience in my case. So another lawyer recommended Brian Elston Law to me. He was ready and wiling to help me out in my situation. So professional and stayed on task. So very easy to communicate with they all have such great personalities and stay positive."
$550K Confidential Settlement For School Bus Negligence
A school bus, picking up two sisters, failed to follow safety protocols. This resulted in one sister being hit by a car and the other, the mental trauma of witnessing her sister being hit.
After four years of depositions, discovery and mediations—and a trip to the NC Court of Appeals—Brian Elston Law won $420,000 and 147,607 settlements, respectively, for the sisters.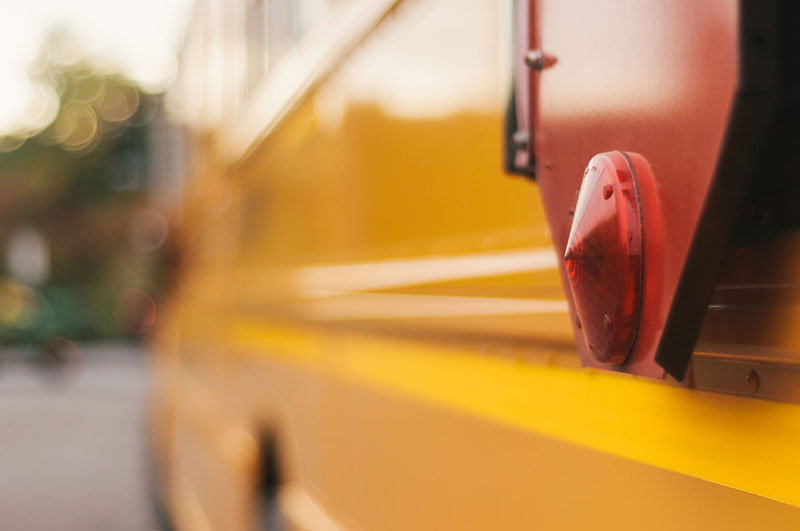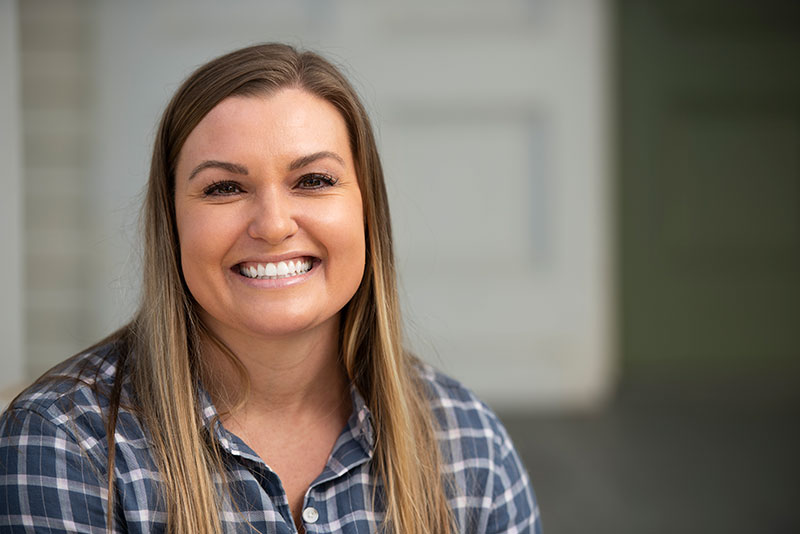 Sara H.
"The main reason I recommend Brian Elston Law is because you are guaranteed to have a lawyer that genuinely cares about you. They get to know you as a person, not just as a client."
$625K Confidential Settlement For Lunch Break That Becomes Ankle Break
A loyal, high-ranking employee retrieves lunch from his car, then breaks his ankle on the stairs returning to his desk. He waits for the workday to end before going to the ER. He's initially told his workers' compensation claim will cover expenses.
Two surgeries later, the claim is denied. Meanwhile, the employee is fired. At trial, the case loses, but Brian Elston Law appeals. The client's rather complicated medical condition worsens and he dies. Undaunted, Brian Elston Law returns to trial where he works successfully to have the first decision overturned. It is decided that, yes, the client was injured at work. Family is awarded $625,000.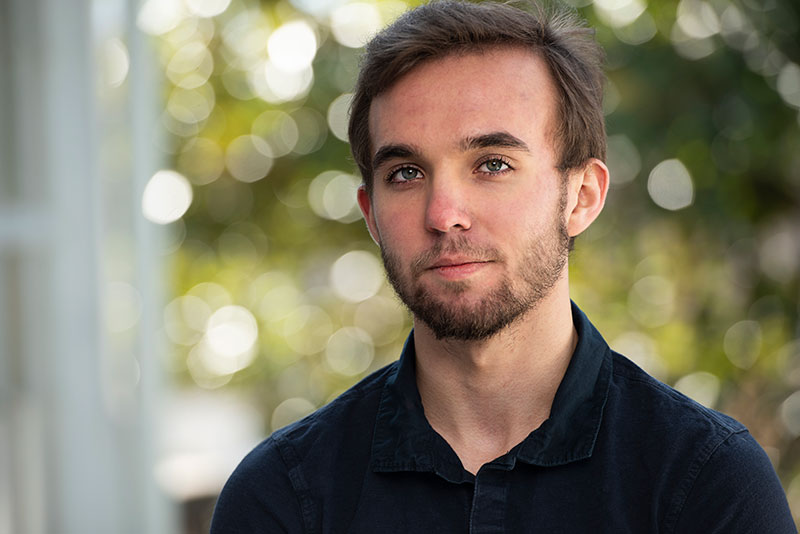 Andrew B.
"I want people to have an experience like I did. The legal system can be scary, but I felt at ease through the entire process with Brian Elston Law."
$175K Confidential Settlement For Life Shortened By Injury
After caring for her brain-injured husband for years, a wife gets hit with $18,000 in medical bills for his hospitalization just before death.
She believes the brain injury is what ultimately cut his life short and asks insurance to pay the $18,000. They refuse. Brian Elston Law finds a doctor who confirms yes, his brain injury is what cut his life short. A day before going to court, the case is settled for the amount of the man's death benefits: $175,000.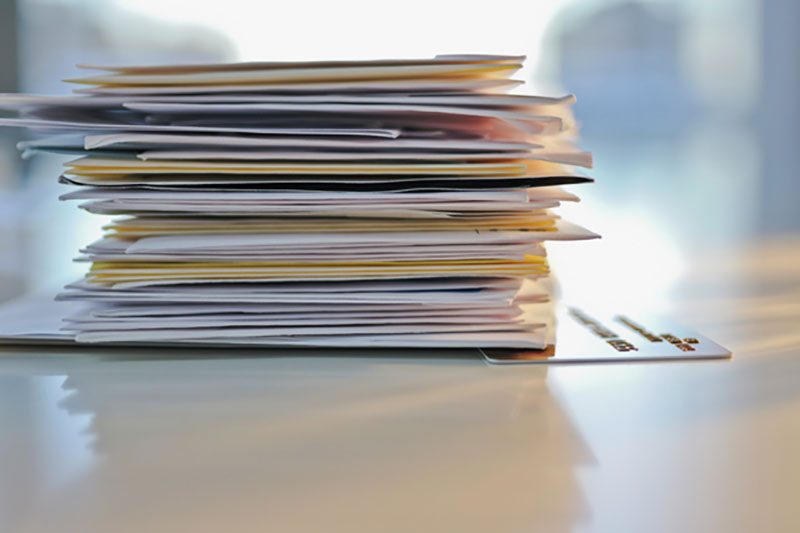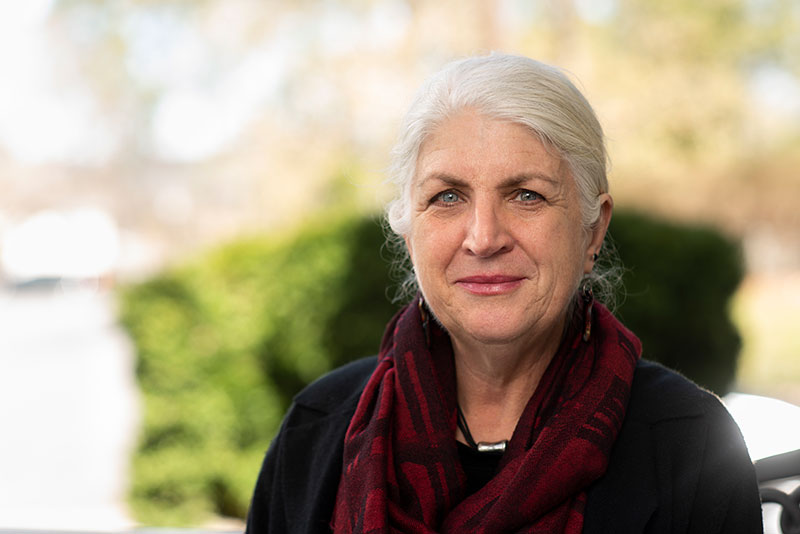 Denise M.
"I like working with an individual rather than a large law firm. I feel that I am a person who matters not just another client on a schedule. The Brian Elston Law firm were always responsive to my needs and questions. Also I appreciate the honesty in advising me with regards to resolution of my case. They represented me so well and achieved the best possible outcome."
Policy Limits Confidential Settlement For Unacknowledged Pain And Suffering
Brian Elston Law increased an insurance policy payout from $1,500 to policy limits after a motorcyclist broke his kneecap when a motorist pulled out in front of him.
The driver's insurance paid policy limits, but his would not. After Brian Elston Law hired experts and did a pain and suffering report, his insurance increased their payout to policy limits.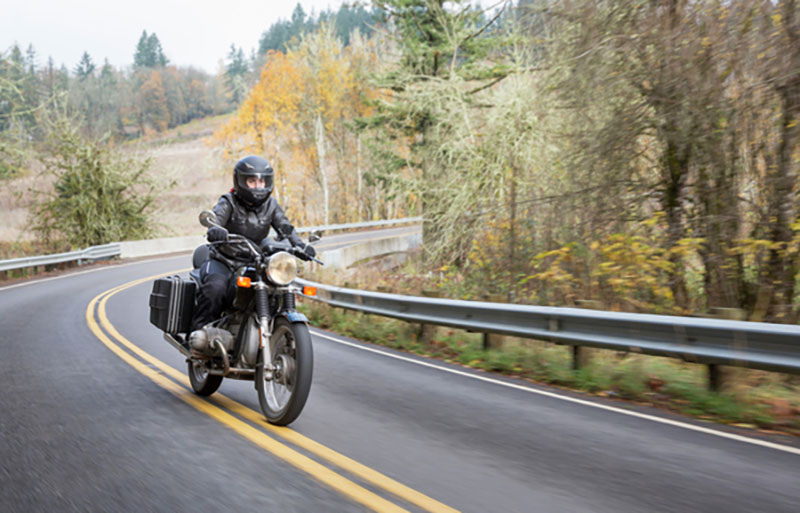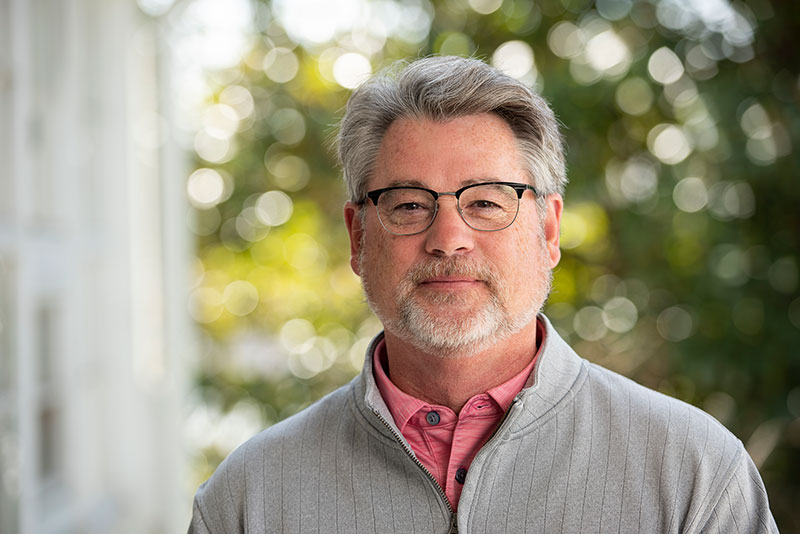 Bobby W.
"Before I met with and retained Brian Elston Law I had no idea what to do about a very complicated situation. He has been able to sort through the factors and chart a path to a very satisfactory conclusions/settlement."
$104K Confidential Settlement For Workplace Broken Arm
After a client broke his arm at work, then was fired because the company could not accommodate his restriction, Brian Elston Law settled his claim for $104,712.54.
Interestingly, the client used those funds as seed money to enter a new field which he still enjoys today.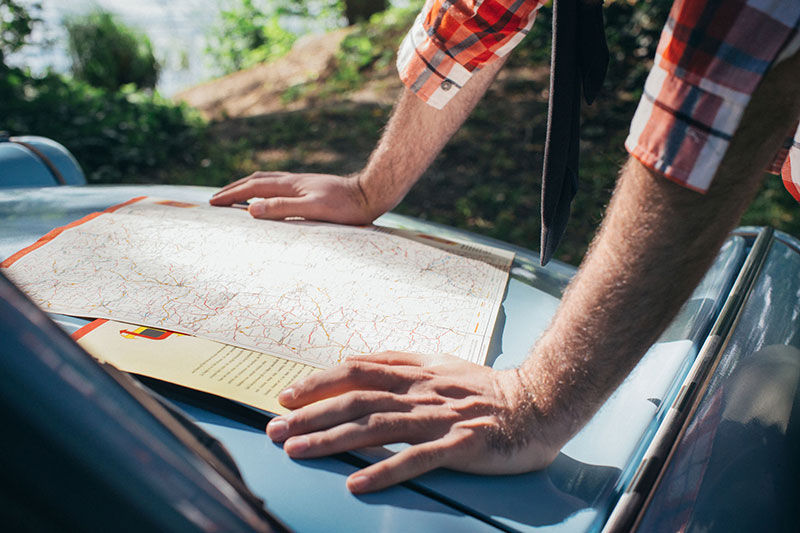 Bobby F.
"It was difficult getting my workers comp checks before a friend introduced me to Brian Elston Law Firm. The attorney's are up front, they get the job done and they sit down and talk with you for hours."
Proactive in
protecting clients.
Brian Elston Law has represented people in obtaining fair resolutions of their claims against wrongdoers and insurance companies.  Focused on Personal Injury, Auto Accidents, Wrongful Death Lawsuits and Professional Malpractice, we pride ourselves on helping people who have been victimized by an accident or incident in getting a fast and fair result.
Most people have never had to bring a claim and can be easily misled by an insurance company. Our comfortable family environment can help make the process of gaining fair resolution easier.
Our goal with each case is to provide fast and personal attention to assist you from the first meeting through the end of your claim. We insure that you understand where you stand from the start of the case, and keep you informed throughout the processing of the claim.
We are readily available by phone or email should any questions or concerns arise during the course of your case.Feel free to contact us with any question.