Maximum Justice, Minimum Stress.
Brian Elston Law is a personal injury attorney in Asheville, NC and is dedicated to fighting for the people who need it most. Our team is ready to take on your case in a variety of matters from personal injury, to workers comp, wrongful death, employment law, civil litigation, and more.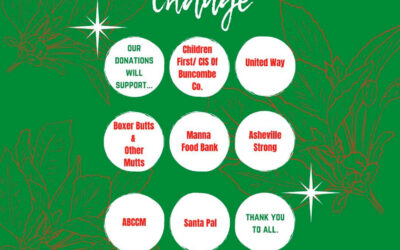 By BRIAN ELSTONThank you for everyone that suggested so many amazing causes to support. To follow up on our Spirit of Giving post, we told the community that this year, we wanted to do something different. Instead of cards and calendars, we'd like to give back to a...
read more