Maximum Justice, Minimum Stress.
Brian Elston Law is a personal injury attorney in Asheville, NC and is dedicated to fighting for the people who need it most. Our team is ready to take on your case in a variety of matters from personal injury, to workers comp, wrongful death, employment law, civil litigation, and more.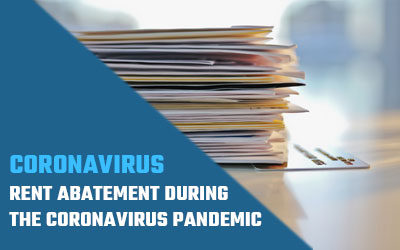 Of the many fears associated with the COVID-19 Pandemic, one of the biggest is the economic disruption associated with the Pandemic. The fear of losing your job or having your hours reduced to the point of not making enough money to pay your mortgage, rent, bills and feed your kids.
read more