Maximum Justice, Minimum Stress.
Brian Elston Law is a personal injury attorney in Asheville, NC and is dedicated to fighting for the people who need it most. Our team is ready to take on your case in a variety of matters from personal injury, to workers comp, wrongful death, employment law, civil litigation, and more.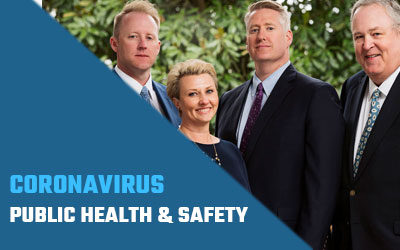 We would like to take a moment during this Coronavirus public health emergency to reiterate that the well-being of our clients and potential clients is, and has always been, the focus of Brian Elston Law. Our clients can trust that we are here for them, even amidst the recent Covid-19 concerns.
read more