Maximum Justice, Minimum Stress.
Brian Elston Law is a personal injury attorney in Asheville, NC and is dedicated to fighting for the people who need it most. Our team is ready to take on your case in a variety of matters from personal injury, to workers comp, wrongful death, employment law, civil litigation, and more.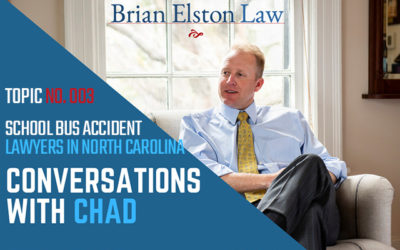 School bus crash McDowell County, North Carolina. In our experience as school bus accident lawyers, school bus accidents happen frequently for a variety of reasons: mechanical problems with the school bus; school bus driver's negligence; or negligence by a third party.
read more