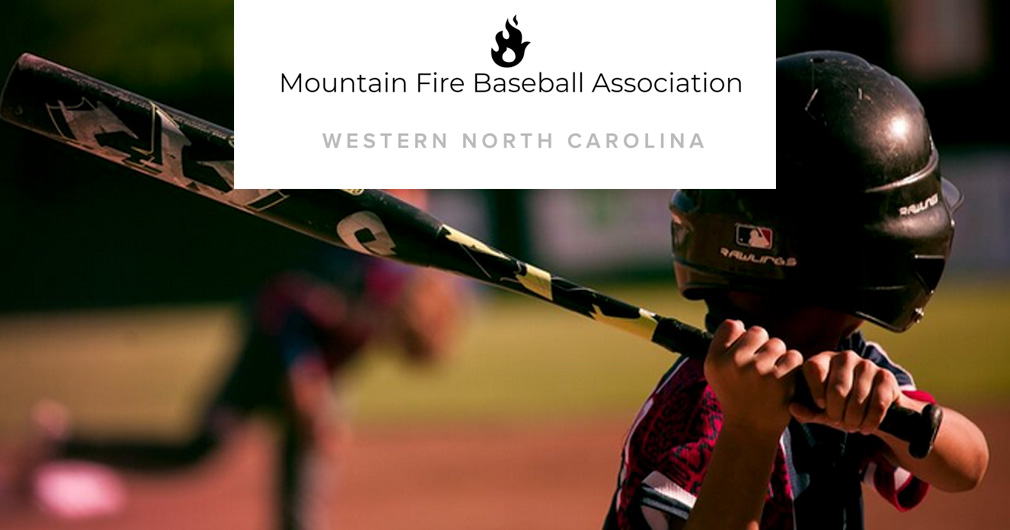 Brian Elston Supports Youth Baseball Organization in 2021
While 2021 has already introduced its fair share of change, Brian Elston Law is pleased to support youth baseball, a sport that James Earl Jones in Field of Dreams has stated is a constant for America.
"One of our goals for each client is to provide stability as they go through personal injury accidents, workers' compensation injuries, and employment disputes. So, the opportunity to support youth baseball and provide stability to players, parents and the community during these times is inline with our mission." says Brian Elston. The organization is Mountain Fire Baseball Association, and Elston will also serve as a coach of one of the teams.
To learn more about Mountain Fire Baseball Association including tryouts and upcoming game schedule (TBD) check out the website at mountainfirebaseball.org
Mountain Fire Baseball 9U and 12U tryouts are January 30th, 2021. Tryouts will be at Bob Lewis Fields – Field 7. Pre-Registration is required – click here to register.
Brian Elston Law hopes that everyone will enjoy the consistent joy that youth baseball brings about.
If you or a loved one have gone through the unexpected change of an accident or employment dispute, please contact Brian Elston Law to schedule a consultation.