A Good Old Fashioned Welcome
Chad Donnahoo and Reed Williams joined Brian Elston Law on April 1, 2019.  To commemorate the event, the Firm invited friends, family, and the local bar to the Patton Parker House.
The event was a success.  Jack's 47 offered their one-of-a-kind Dodge Truck to serve Homeplace.  The event was catered by The Chop Shop Butchery.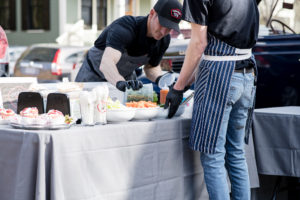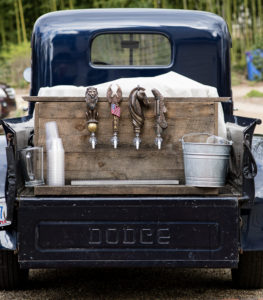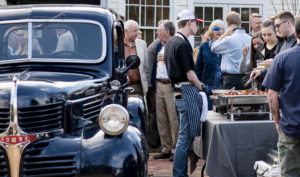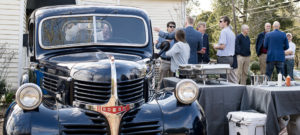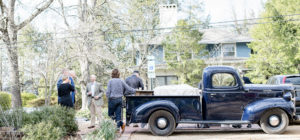 Live music was provided by Spalding McIntosh.
Friends and family joined in and raised a glass with Chad and Reed.  Congratulations to Reed and Chad.