Brian Elston Law is Proud to Sponsor Asheville Tennis Association's "Free Tennis Kit" Project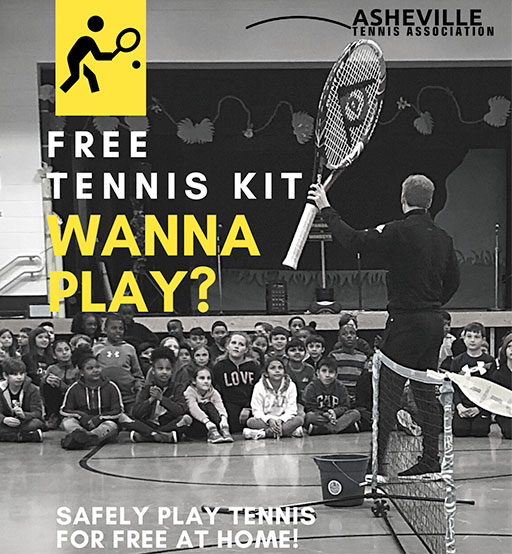 Brian Elston Law is working with the Asheville Tennis Association to provide free tennis kits to support children and their family that may not have access to tennis gear.
The tennis kits consist of a 10-foot movable net, four rackets, and three tennis balls. In addition to using the kits for these free clinics, the ATA also plans to give 75 of them away to families in under-served areas who have limited-to-no access to courts.
Recently, ATA President Jeff Joyce spoke to WLOS about the program:
"These under-served populations in the housing projects and other low-income areas don't have that same advantage. Therefore, we're taking it to them, which is what we should be doing."
Source: WLOS ABC 13 News